10 Best Restaurants in Kitchener, Ontario + What to Eat 2023
Posted by Anurag Sharma on Tuesday, May 9, 2023 at 1:11:34 PM
By Anurag Sharma / May 9, 2023
Comment
If you are looking to relocate to Kitchener, Ontario, it only makes sense that finding a favourite café, bar, restaurant, or take-out place is a top priority. The Tri-City area is clustered with wonderful spots for food lovers. Kitchener has much to offer its residents and visitors who are out in the town searching for a new dish to try. Kitchener, Ontario is home to a diverse population of some 200,000 people and therefore can boast a varied collection of restaurants outside the Greater Toronto Area.
Continue to read to find an exclusive roundup of the 10 best restaurants in Kitchener, Ontario, and what to order from the menu!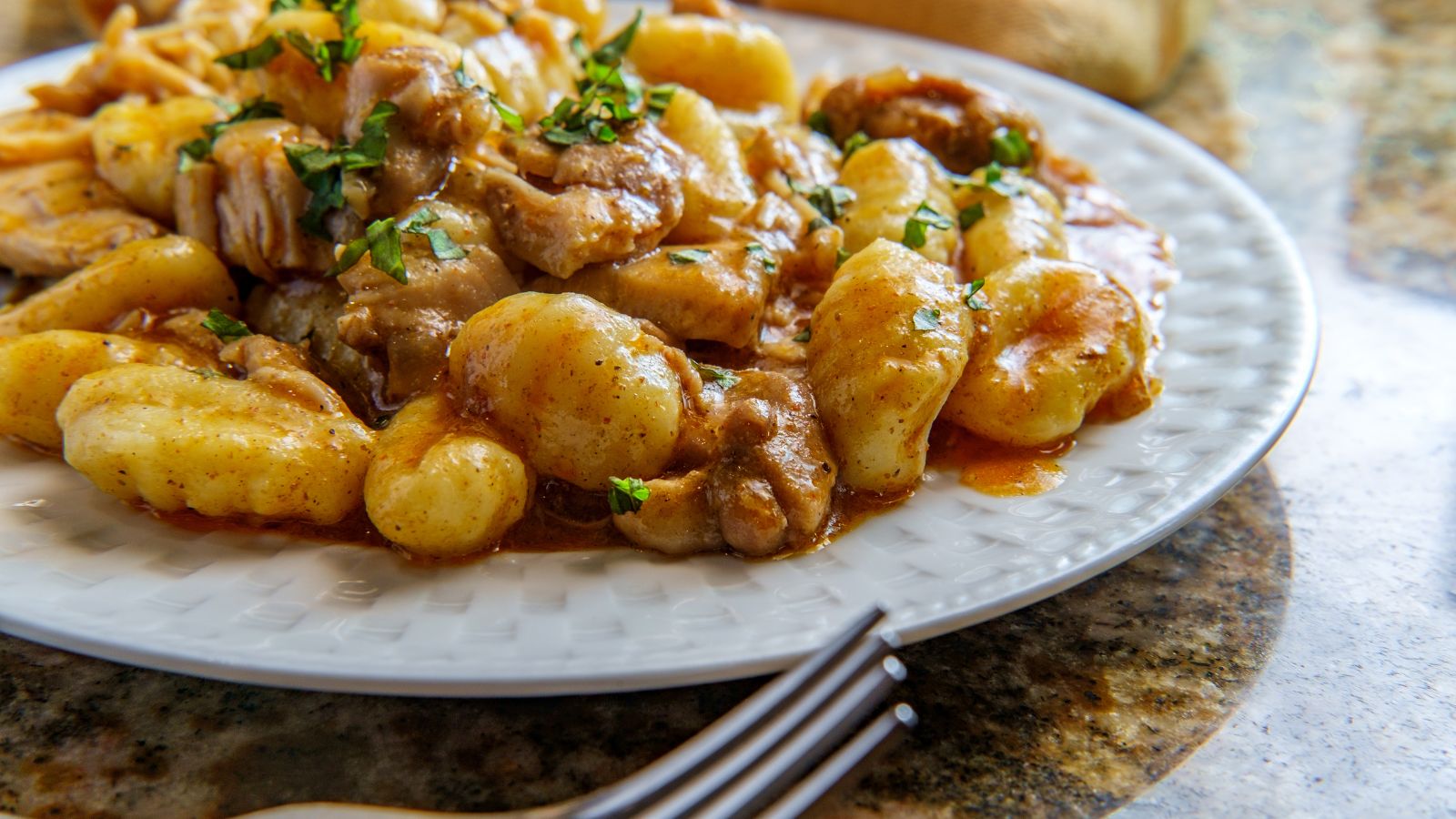 1. 271 West Restaurant
Known for being a refined Italian eatery, 271 West Restaurant prides itself on its fresh handmade plates of pasta and housemade bread. Each dish here is crafted from local produce and regional meats. To start with an appetizer, the garlic bread with cheese is a good way to kick off your Italian fare with. As we mentioned before, the bread is handmade fresh, in-house, with fresh notes of roasted garlic and a medley of cheeses. Each pasta plate also comes with an additional side of garlic bread. A popular dish at 271 West Restaurant is the Ricotta Gnocchi. The pesto white wine cambozola sauce is creamy with a mild pesto flavor and brings out the freshness of the hand-made gnocchi with each bite.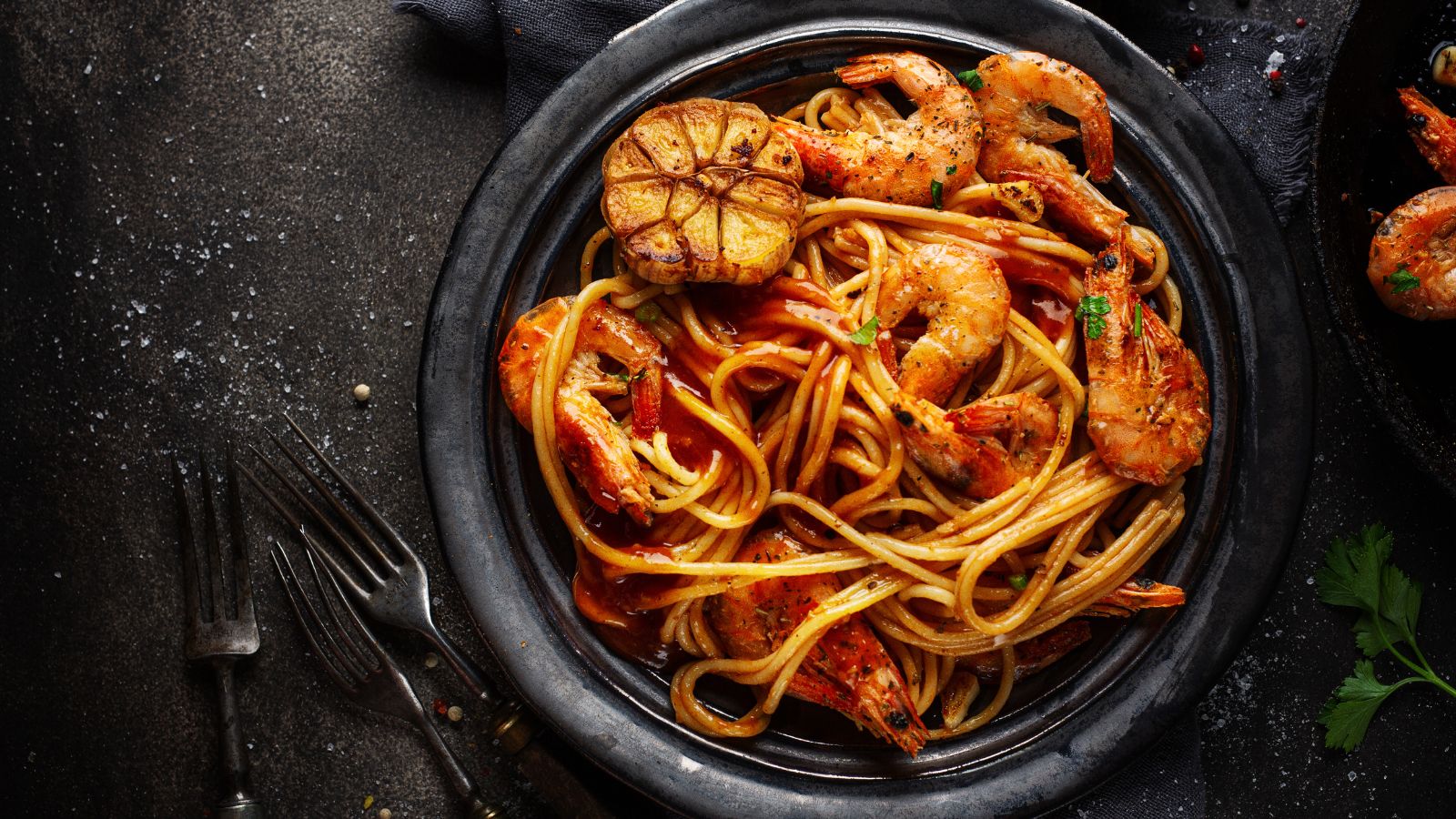 2. La Cucina Pizzeria Kitchener
Considered one of the best pizzerias within the region, La Cucina prides itself on fresh wood-fired pizza and portions of pasta, as well as paninis, and more! The custom-made pizza oven lures locals and tourists with its mouthwatering aromas. Here, you can't go wrong with a class Margherita pizza, but the Paesana will win the heart of meat lovers all around. This pizza is dressed in Italian salami, ham, Calabrese salami, Italian sausage, fresh mozzarella, and San Marzano tomato. The shrimp spaghetti, otherwise known on the menu as Fini Fini Al Gamberi is served with fresh tiger shrimp basked in a cherry tomato and white wine sauce.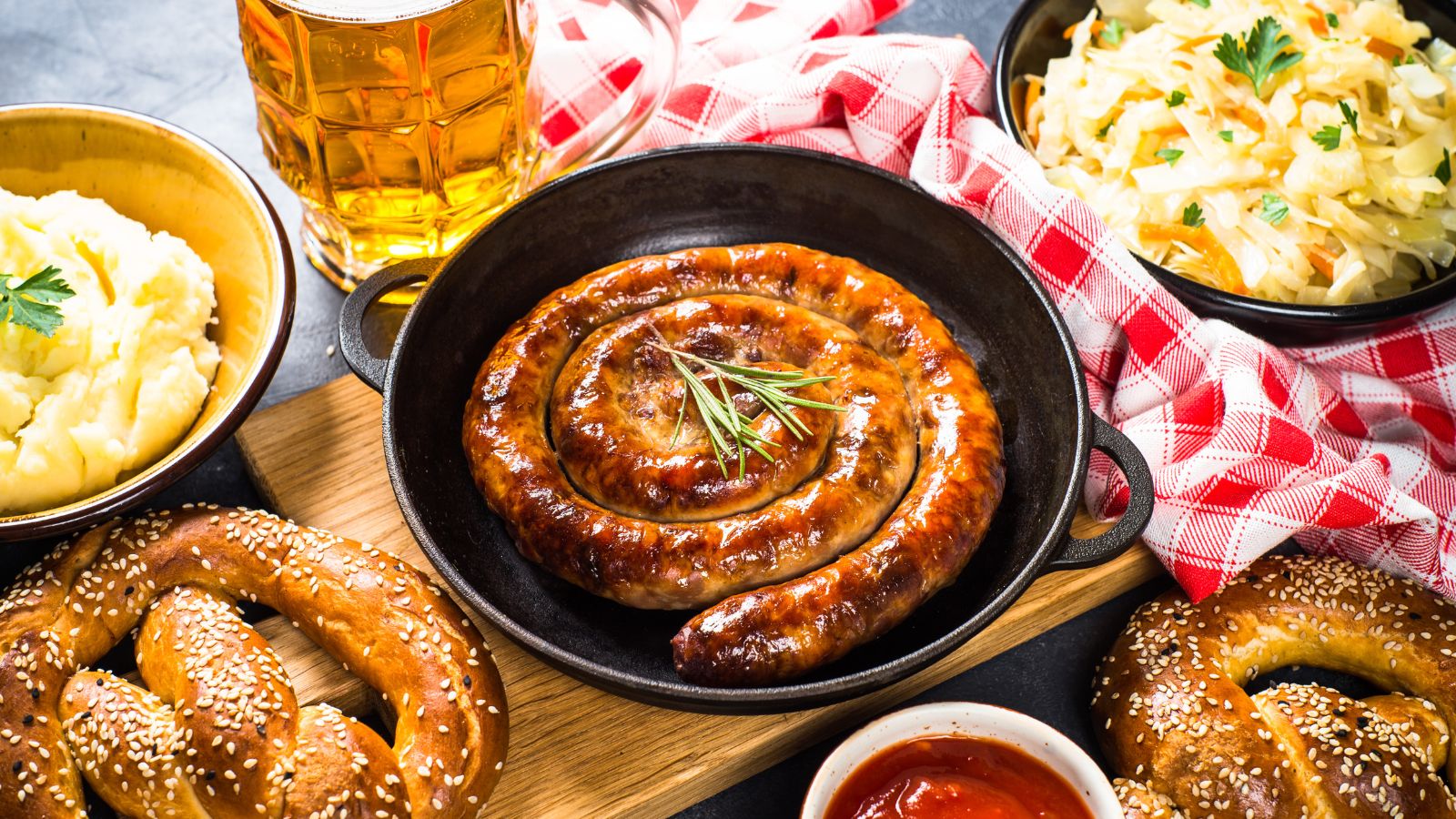 3. J & B Family Restaurant
The J&B Family Restaurant is Kitchener's best-kept secret for its casual dining which specializes in serving Eastern European dishes. Made with only the freshest ingredients, the items on this flavorful menu are all a must-have. The Serbian classic Karadjordejva Schnitzel is a golden and crispy pork schnitzel roll with a juicy and creamy cheese filling. Battered Mushrooms are a must-have as well, served with a thin layer of breading to make the whole meal crunchy paired with a dipping sauce.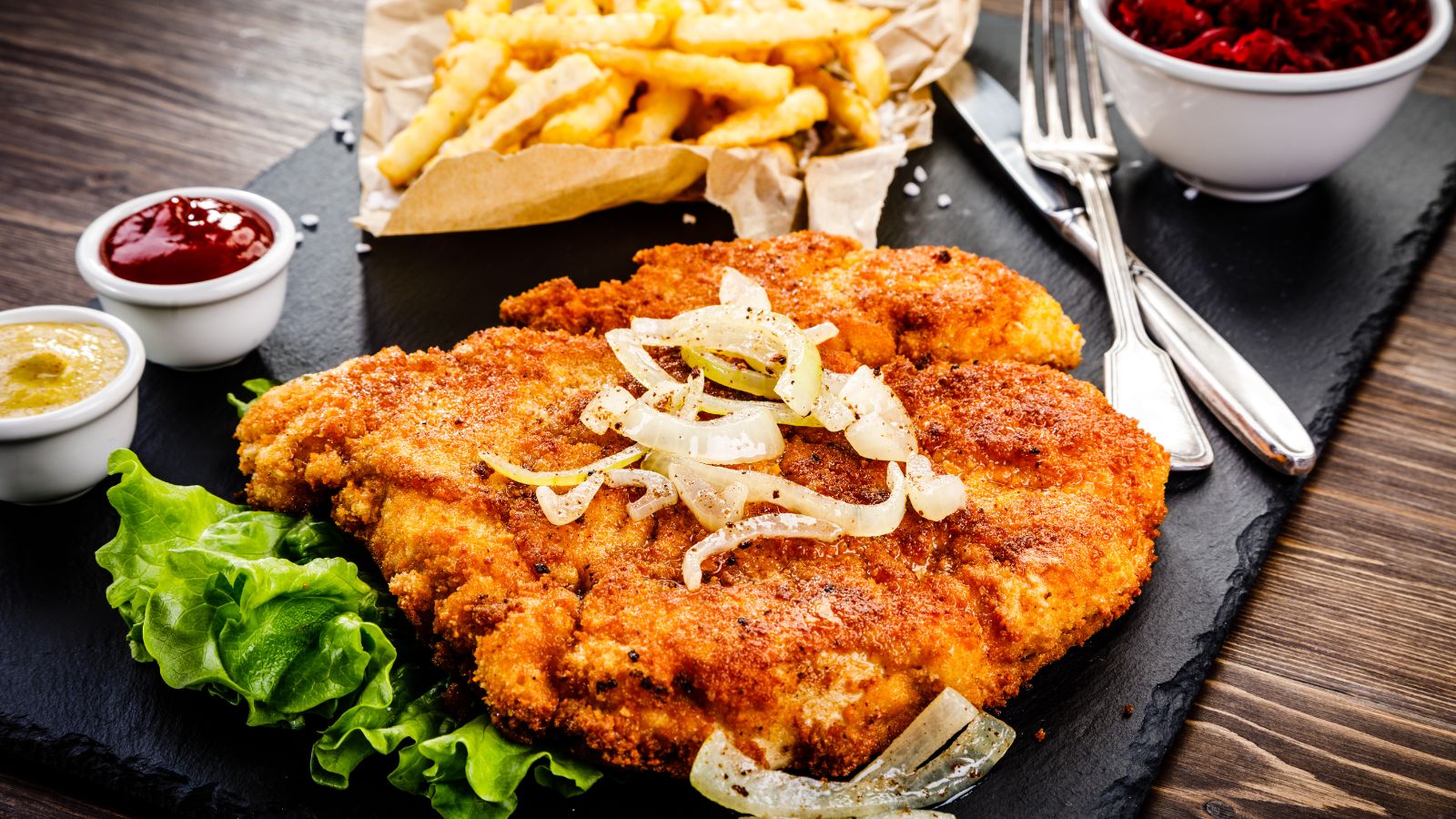 4. Veslo Family Restaurant
A family-run restaurant that serves delicious, homemade-style European food, Veslo Family Restaurant prides itself on its calm, and friendly retro setting. Here, we would recommend their Gypsy Schnitzel, thin meat breaded and panfried to crispy goodness. Another menu highlight is the roasted tomatoes and peppers that top the schnitzels, adding a combination of fresh tangy, and homely flavor to the dish.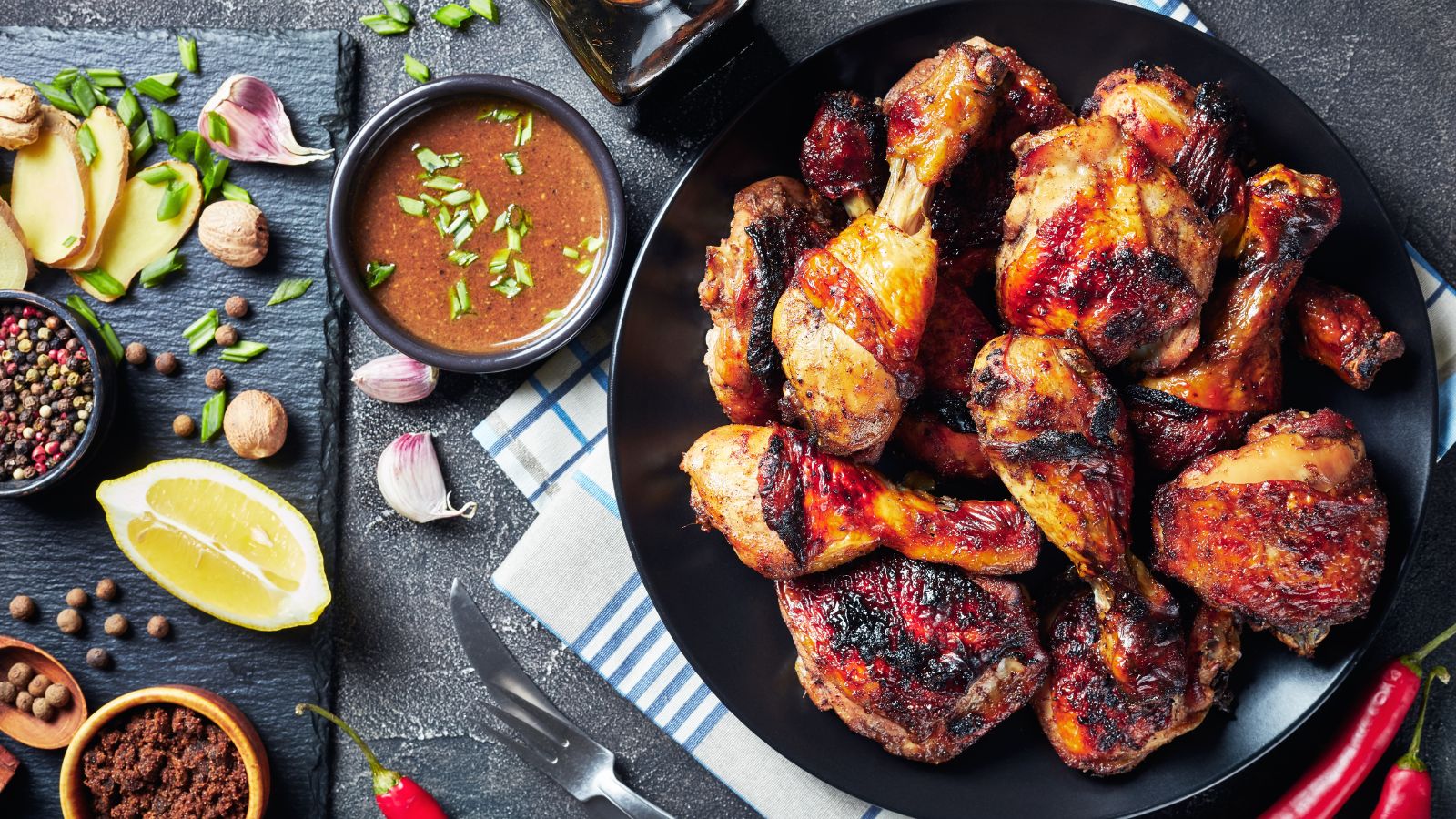 5. Ellison's Bistro
A go-to for locals who enjoy authentic and unique Caribbean-inspired dishes, Ellison's Bistro is an enjoyed intimate atmosphere for many. The menu is all-inclusive as it features many vegetarian-friendly dishes, with each plate tasting homemade. Jerk chicken is a must at Ellison's, cooked with the chef's jerk seasoning that is spicier than normal, yet utterly flavourful. Curried Goat is also another very popular Jamaican dish, with the goat being well-marinated and topped with an aromatic blend of spice and herbs.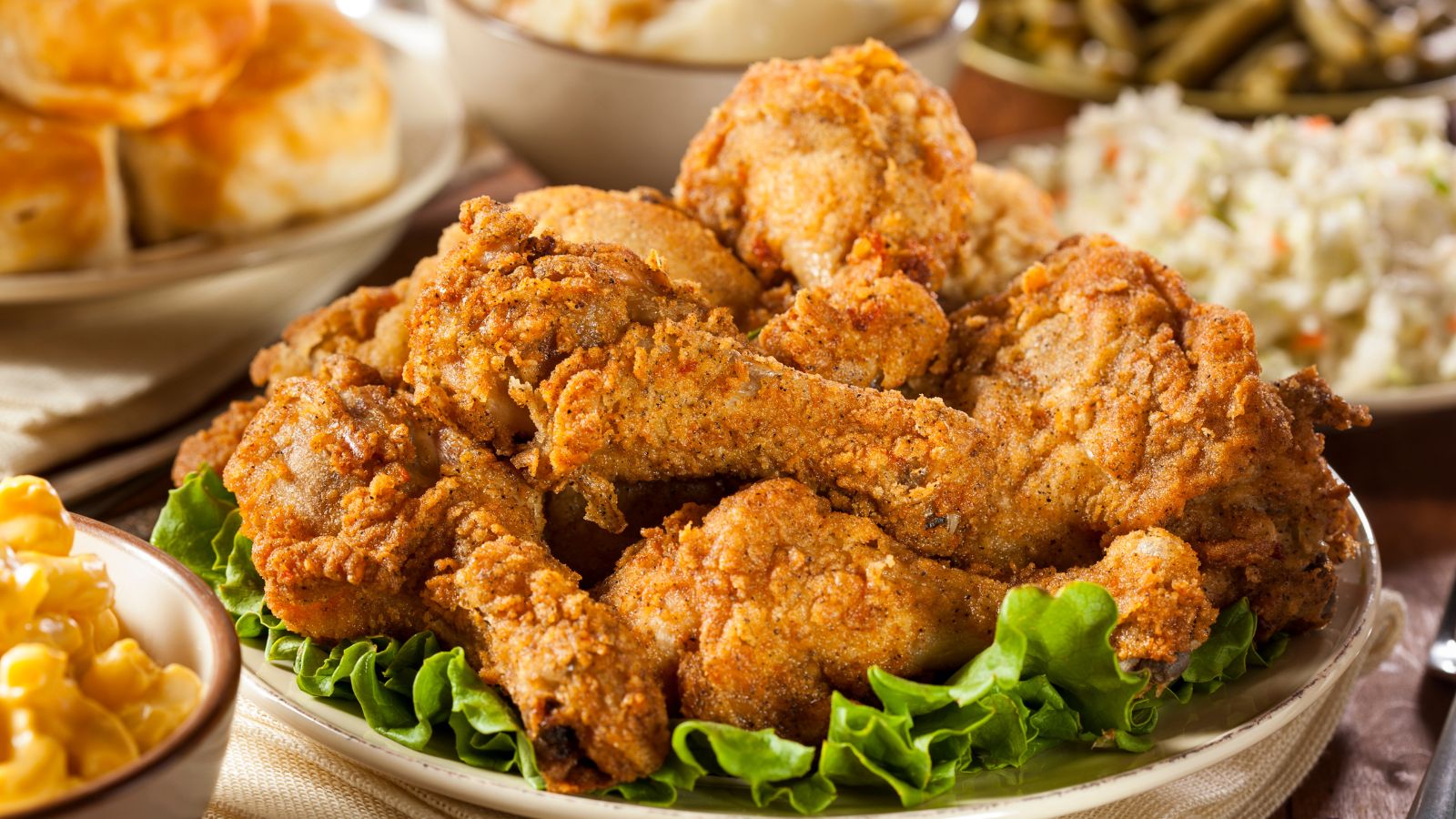 6. The Grand Trunk Saloon
Located in a chic 19th-century-esque restaurant, The Grand Trunk Saloon is known best for its soulful Southern fare. Here, you can find famous buttermilk fried chicken in a bucket, easily one of the best in the region for its crispy, juicy flavor. A side-of-the-house coleslaw is a great palate cleanser between each bite of fried chicken. For a side of greens, fried Brussels sprouts set a delicious contrast with hints of maple cider vinegar for a good starter course.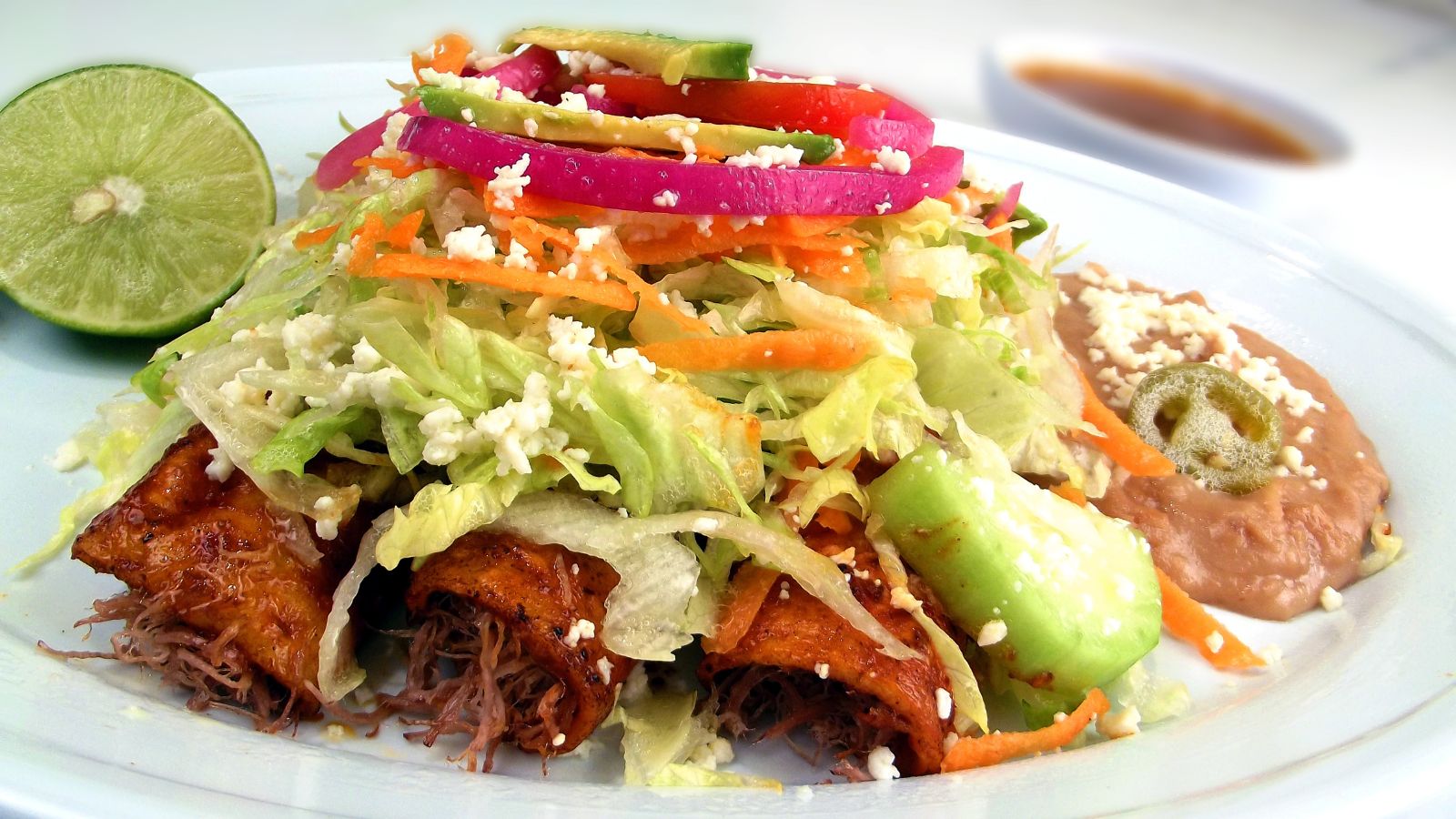 7. Pupuseria Latinos
A Salvadorian treasure in Kitchener, Ontario, Pupuseria Latinos has a casual ambiance and is known for its pupusas and other Central American comfort grubs. While they do specialize in pupusas, they also serve different fare. Their enchiladas- chicken, beef, or veggie -come with a great fresh, crunchy, and saucy blend. Their horchata, a Mexican rice and cinnamon drink is the perfect blend of sweetness.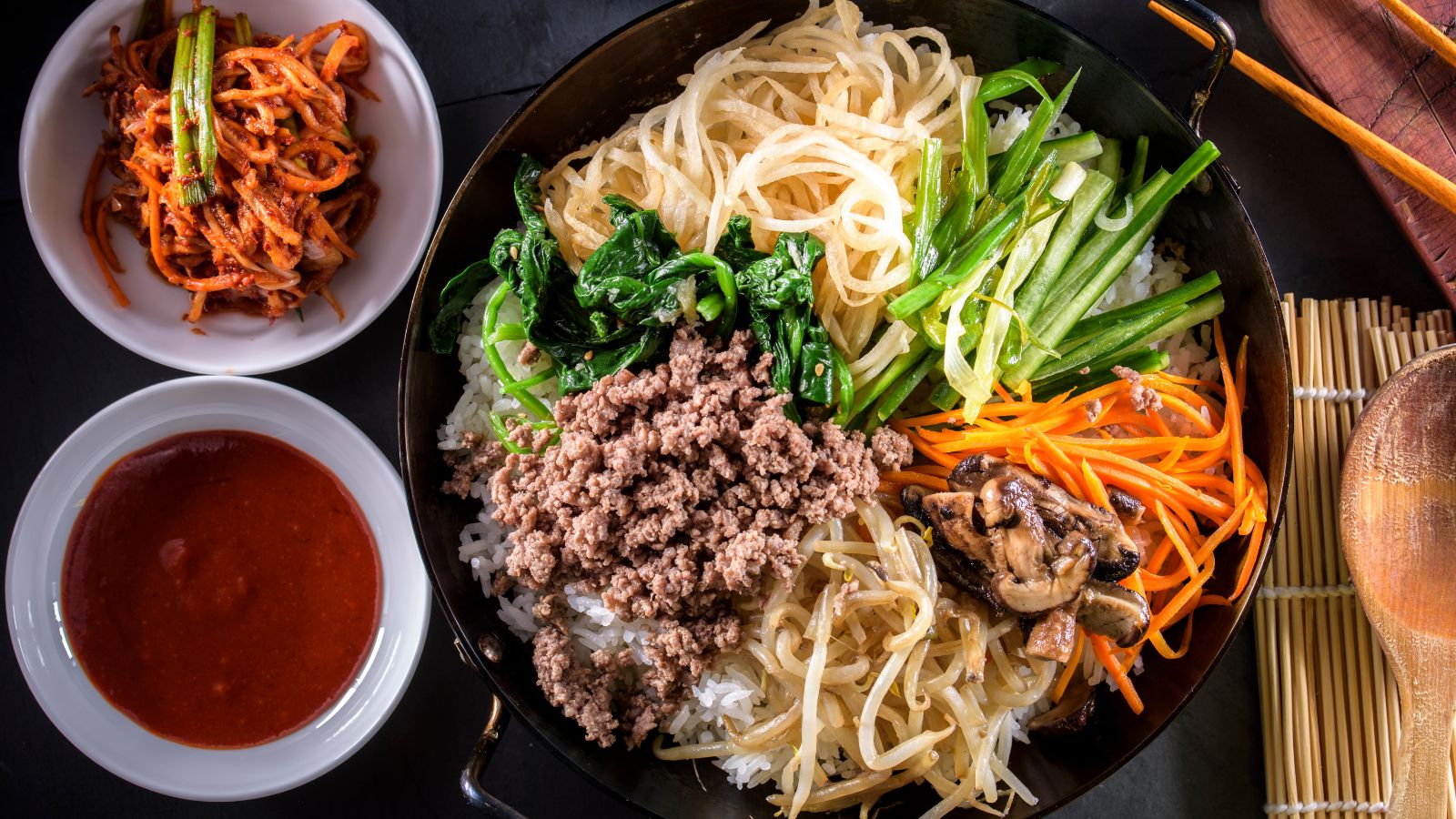 8. Korean BBQ Restaurant
Unexpectedly get a taste of Korea at Korean BBQ Restaurant. Here, many delectable Korean and other Asian dishes. For example, a popular dish called the Hot Stone Bibimbap offers fresh crunchy rice, sizzling beef, and a single yolky egg. Each plate has a harmony of different textures and distinct flavors, making each artful plate delectably different.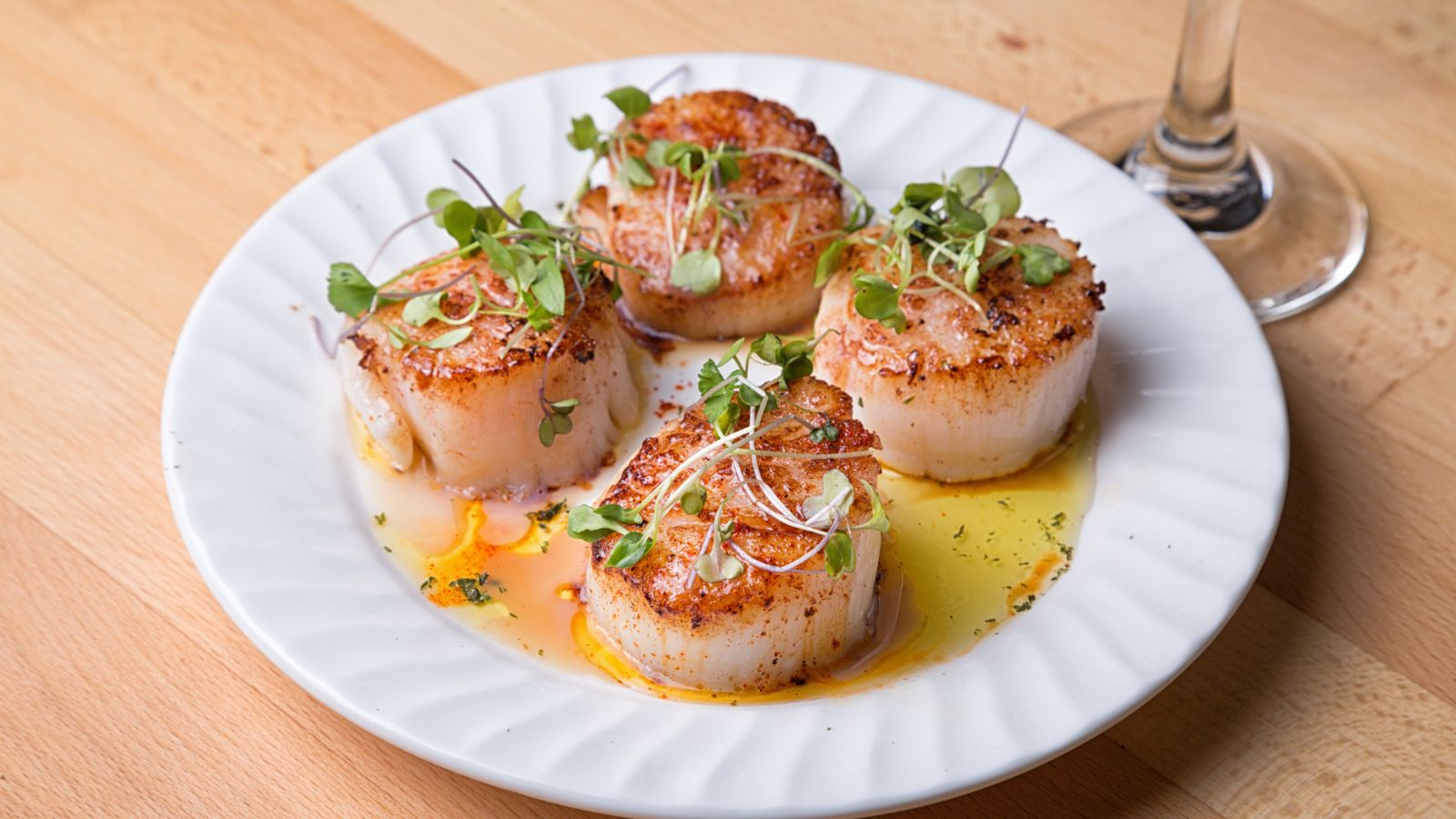 9. PUBLIC Kitchen & Bar
A cozy spot that specializes in serving tapas-styled dishes inspired by Italian, Spanish, and French cuisines, PUBLIC Kitchen & Bar is a place you can enjoy with good company. The most popular dish on the menu is the scallops. With this dish, you will get a set of four juicy seared scallops served with Haddock chowder and veggies.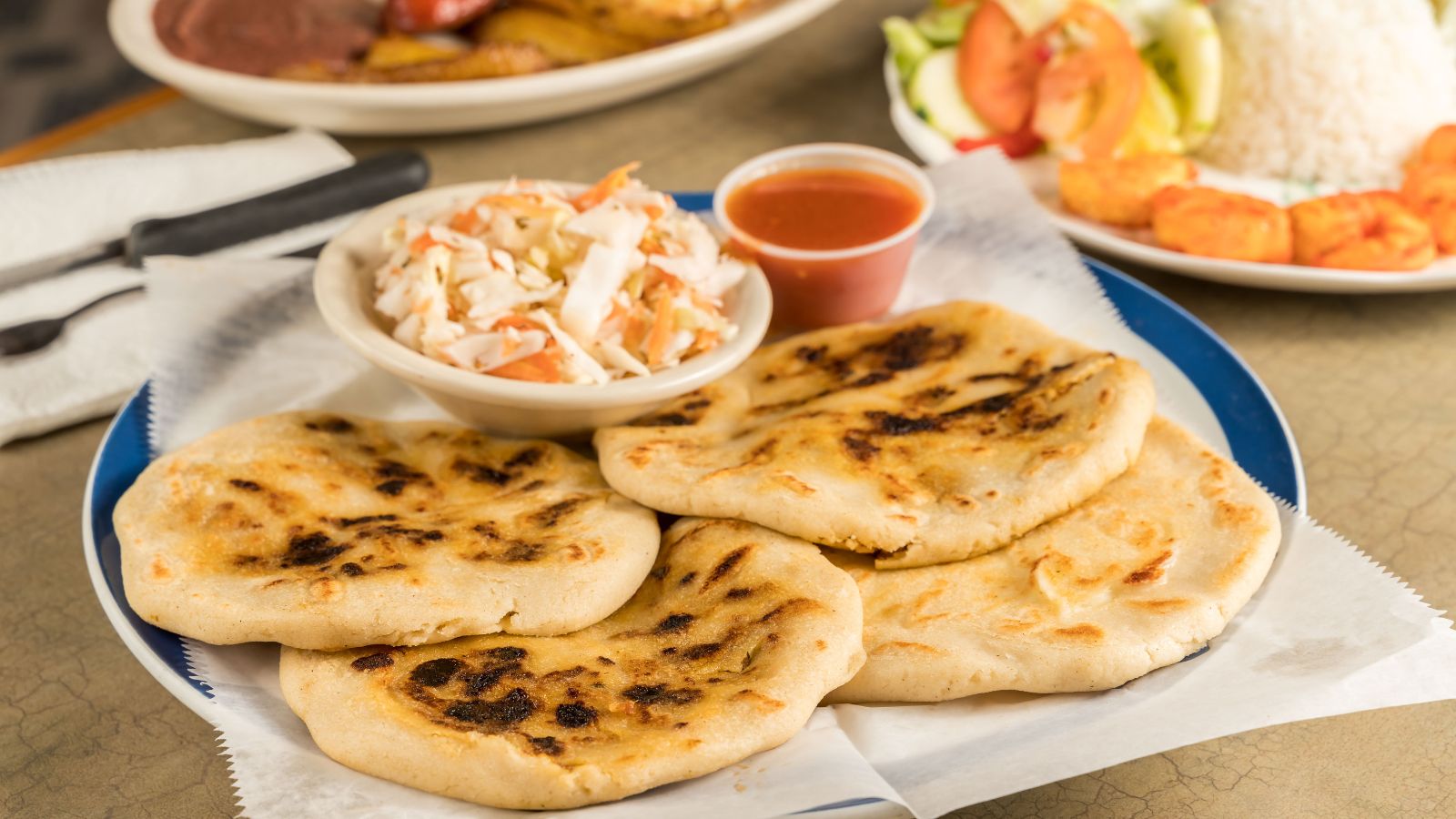 10. The Guanaquita Restaurant
Craving Salvadorian cuisine in town? At The Guanaquita Restaurant, you can find home-style cooking, each dish prepared with fresh ingredients that follow family recipes, as the business is family-owned. We recommend the pupusas here, the choice of meat is yours as they serve pork, pork and cheese, steak and beans, chicken, beans and cheese, etc... The oozy cheese that fills the pupusas here comes as vegan cheese for dairy-free visitors.
For more information on which restaurants to visit while in Kitchener, Ontario, check out our website!