Exploring Kitchener: Uncover Hidden Gems and Local Secrets
Posted by Anurag Sharma on Monday, November 13, 2023 at 8:00 AM
By Anurag Sharma / November 13, 2023
Comment
Did you know that Kitchener was called Berlin? Since its origins, What makes this long-standing city so appealing and unique? Find out its hidden gems and local secrets with us.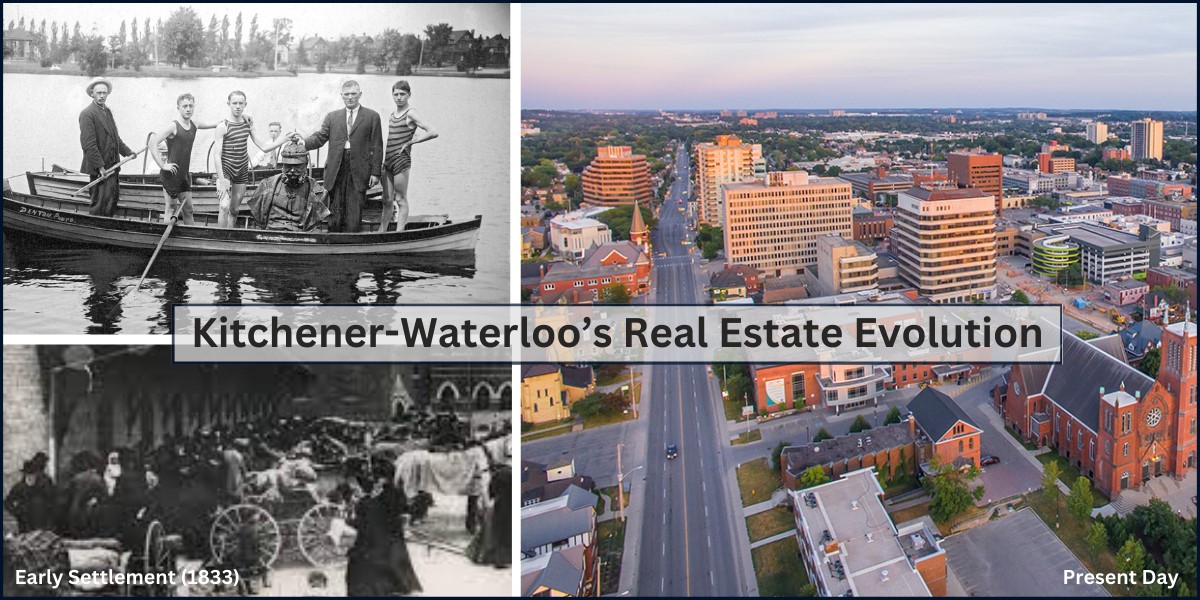 The history of Kitchener (previously Berlin) dates to the early 19th century when Mennonite settlers from Pennsylvania, seeking religious freedom, arrived in the area. In 1833, the first schoolhouse was built, and the settlement began to grow, with a mix of Mennonite and German-speaking immigrants. It was not until 1916 that the city was officially renamed Kitchener in honor of Field Marshal Horatio Herbert Kitchener, a British military leader known for his role in World War I.
Thus, Kitchener has a rich history, vibrant culture, and a diverse community. From a small village to now being referred to as Canada's "Silicon Valley of the North", it is not astonishing that investors are drawn to the city. We'll take you on a journey through some of the lesser-known but remarkable aspects of this charming city.
Stroll Through Victoria Park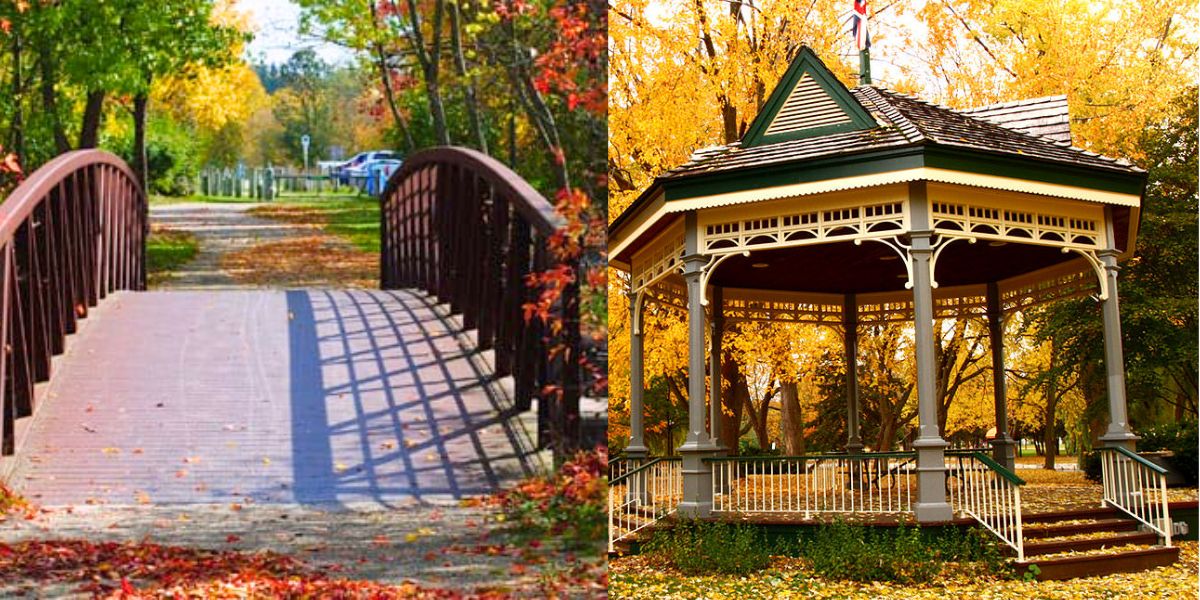 Victoria Park is no hidden secret, but it's a gem worth exploring. This lush oasis in the heart of Kitchener provides a perfect escape from the urban hustle. Take a leisurely stroll along the lakeside promenade, enjoy a picnic under the canopy of century-old trees, and appreciate the sculptures and public art installations that add to the park's charm.
Kitchener's Thriving Tech Scene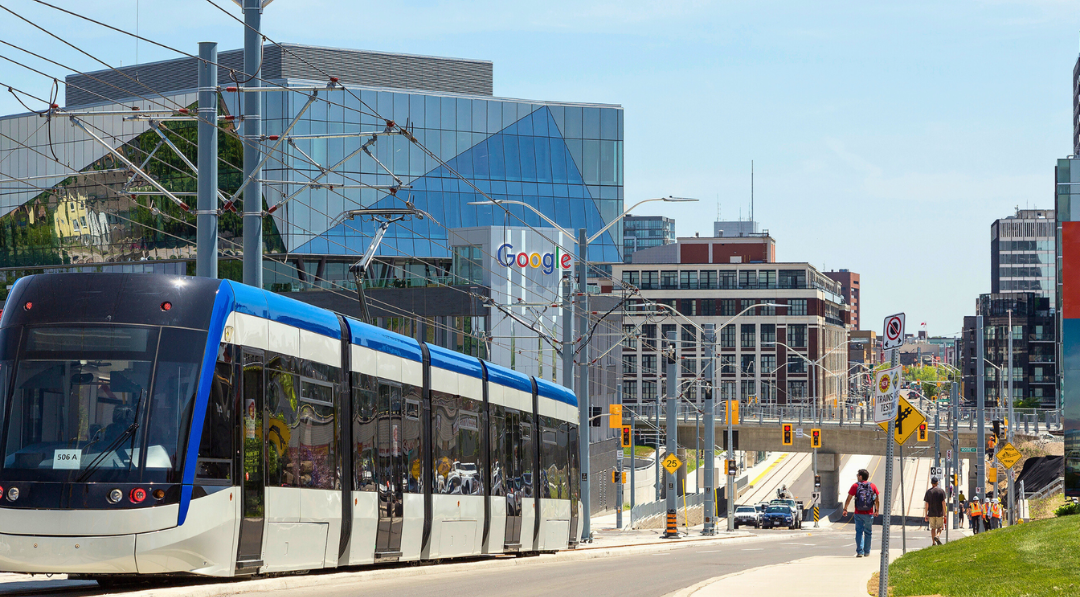 Kitchener-Waterloo is often dubbed the "Silicon Valley of the North." The city is a hub for tech innovation, with numerous startups and established tech companies calling it home. Take a tech tour, visit innovation hubs, and attend local meetups to witness the city's entrepreneurial spirit.
Culinary Delights Beyond Oktoberfest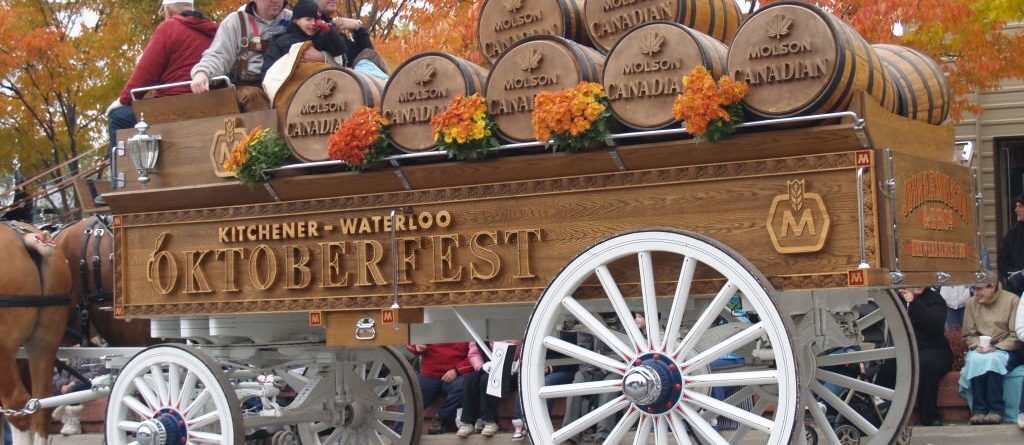 While Kitchener is renowned for its Oktoberfest celebration, its culinary scene offers more than just sausages and schnitzels. Explore the diverse range of international restaurants, food markets, and local breweries. Don't miss trying unique fusion dishes and global flavors that have become part of Kitchener's culinary landscape.
Hidden Art and Culture Gems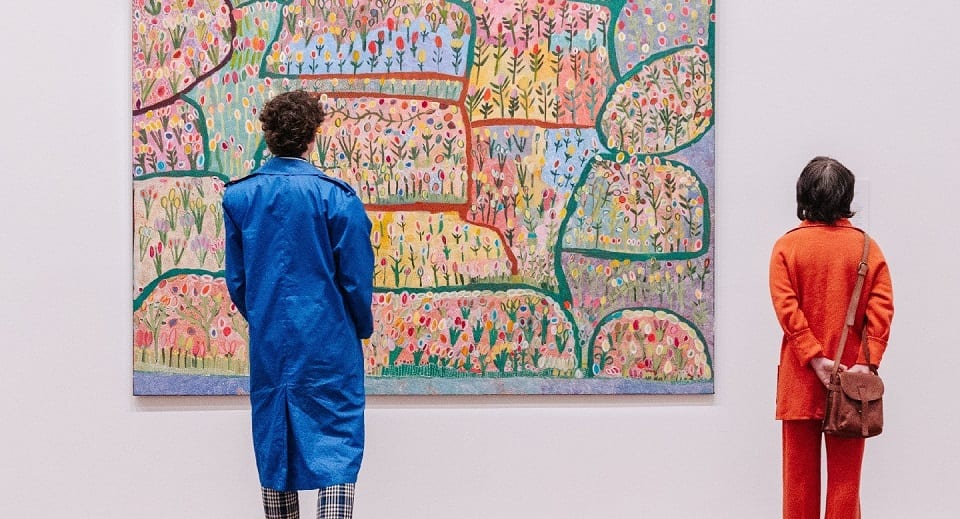 Kitchener boasts a thriving arts and culture scene, often hidden in plain sight. Visit the Button Factory Arts, a dynamic arts hub with ever-changing exhibitions and workshops. Explore the local music scene, with live performances at venues like The Boathouse and The Jazz Room.
Historical Surprises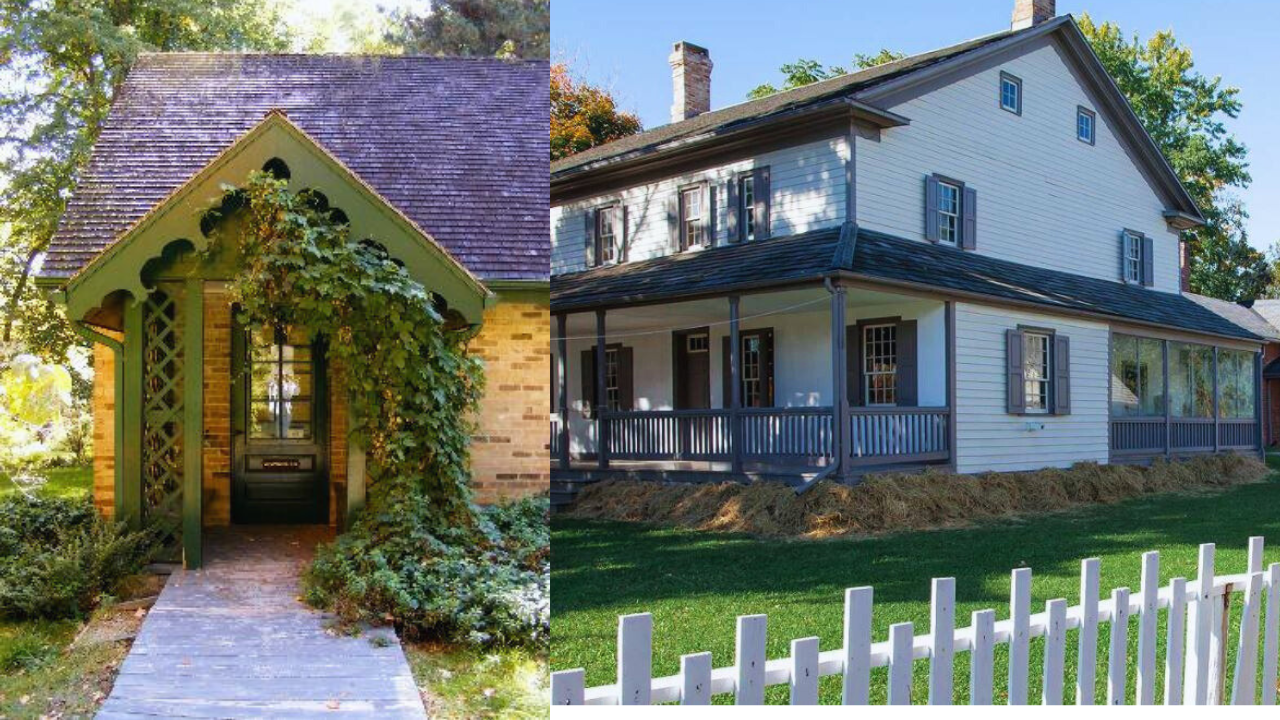 Discover the historical treasures of Kitchener by visiting the Schneider Haus National Historic Site or the Woodside National Historic Site. These well-preserved heritage locations offer insights into the region's history and are hidden gems for history enthusiasts.
Exploring the Grand River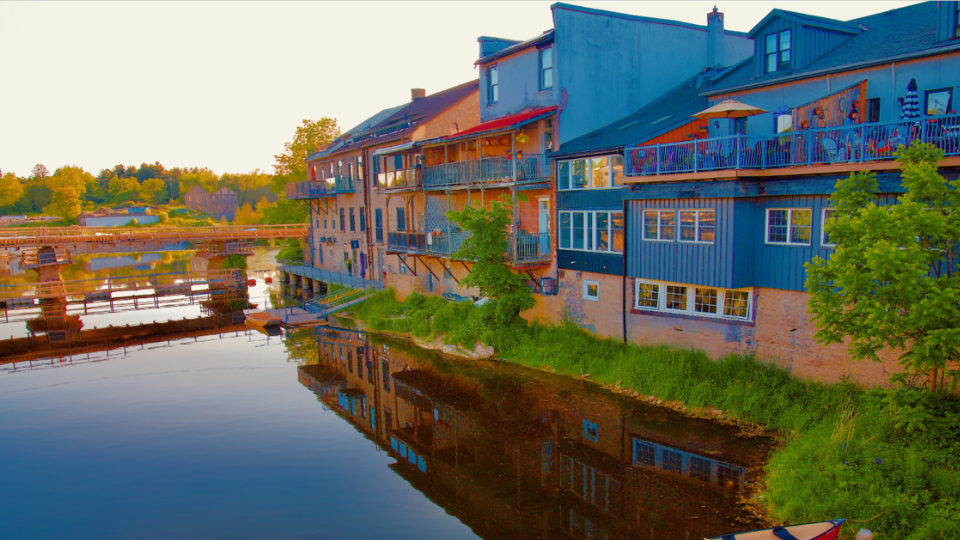 While Kitchener may not be on the ocean, the Grand River provides ample opportunities for outdoor enthusiasts. Go kayaking, paddleboarding, or simply hike the trails along the riverbank. Explore the Elora Gorge and St. Jacobs, both a short drive away from Kitchener, for more scenic adventures.
Farmers' Markets and Local Artisan Shops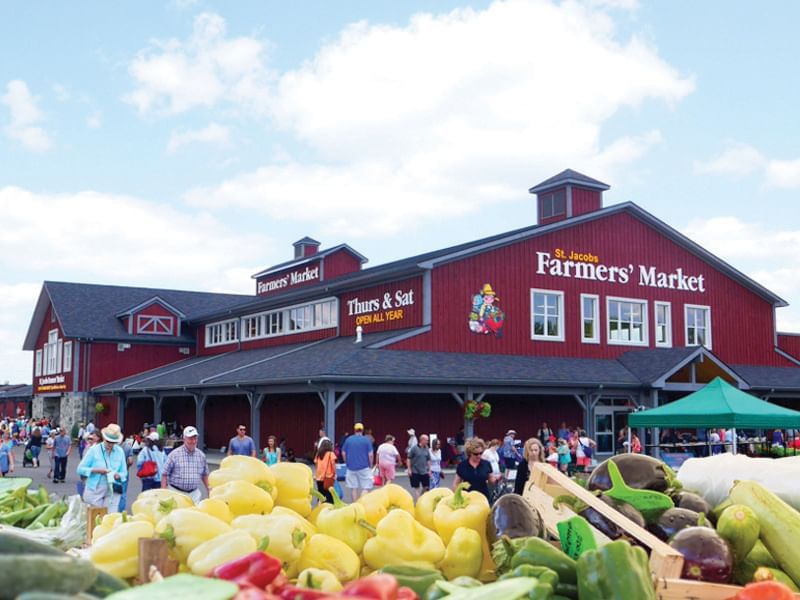 Kitchener is home to a thriving community of artisans and local producers. Visit the Kitchener Market and St. Jacobs Farmers' Market for fresh produce, artisanal products, and a taste of the region's agricultural heritage.
Anurag Homes Team Can Help 
In Kitchener, the joy of exploration is about uncovering the hidden gems and local secrets that enrich the city's fabric. From its diverse culinary scene to its tech innovation and cultural treasures, Kitchener has a lot more to offer than meets the eye.
For more detailed information, I would recommend that we have a 1on1 consultation over the phone to help you get a better understanding of neighborhoods that are suited to your needs. With over 20 years' experience as a successful real estate broker, I know this entire region by heart. I know every single neighborhood and community, and I know which area is ideal for renting, buying, selling and investing.