How to Sell Your Home Quickly in Kitchener: Proven Strategies
Posted by Anurag Sharma on Wednesday, May 31, 2023 at 10:16:25 AM
By Anurag Sharma / May 31, 2023
Comment
Selling your home quickly in Kitchener requires a strategic approach to stand out in the competitive real estate market. By implementing proven strategies, you can increase your chances of a successful sale and achieve your real estate goals. In this blog post, we will explore effective strategies to help you sell your home quickly in Kitchener.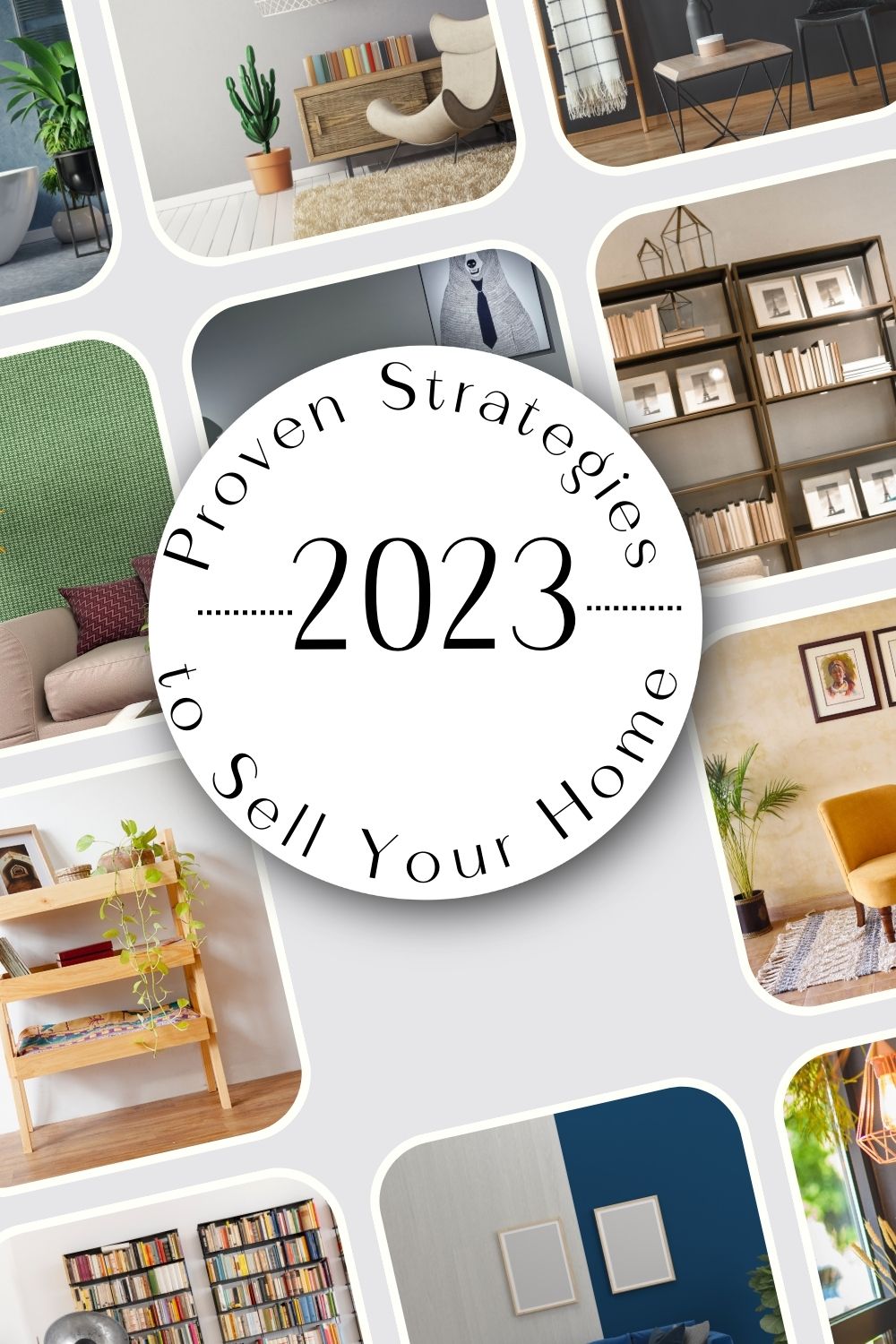 6 Proven Strategies for Selling Your Home
Price it right from the beginning!
One of the most critical factors in selling your home quickly is setting the right price. It's essential to conduct a thorough analysis of comparable properties in your area and consult with a real estate professional to determine a competitive and attractive listing price. Overpricing can discourage potential buyers, while underpricing may undervalue your property.
Focus on Curb Appeal
Enhancing your home's curb appeal is another crucial aspect that significantly impacts potential buyers. Take the time to clean the yard, trim bushes, and add fresh plants or flowers. Repainting the front door and improving the overall appearance can make your home inviting and visually appealing.
Staging is still a thing
Staging your home can help create an emotional connection with buyers and showcase its full potential. Declutter, depersonalize, and arrange furniture and decor to highlight the best features of each room. Consider using neutral colors, removing personal items, and creating a welcoming atmosphere that allows potential buyers to envision themselves living in the space.
Those photos make or break the listing
In today's digital age, high-quality photography and virtual tours have become essential marketing tools. Hire a professional photographer to capture appealing images that highlight the unique aspects of your home. Additionally, consider offering virtual tours or 3D walkthroughs to allow potential buyers to explore your property remotely, generating more interest and saving time for both parties.
Promote, Promote, Promote
To sell your home quickly, it's crucial to implement a comprehensive marketing strategy. Collaborate with a reputable real estate agent who can leverage various channels to promote your listing, such as online platforms, social media, and traditional print advertising. Utilize professional descriptions, captivating photos, and detailed property information to attract qualified buyers and generate interest.
In today's digital age, online platforms play a significant role in the home buying process. Ensure your listing is featured on popular real estate websites, such as MLS and other local platforms. Utilize social media platforms to reach a broader audience and engage with potential buyers. Share your listing and engage with users to generate interest and attract serious inquiries.
Seller Flexibility
Make your home readily available for showings, including evenings and weekends, to accommodate potential buyers' schedules. Being flexible and responsive demonstrates your commitment to selling and encourages more showings, increasing the likelihood of receiving offers promptly.
The Right Agent
Partnering with an experienced and knowledgeable real estate professional can greatly streamline the selling process and increase your chances of a quick sale. They can provide valuable insights, navigate negotiations, handle paperwork, and ensure your interests are protected every step of the way.
By following these proven strategies, you can maximize your chances of selling your home quickly in Kitchener and move forward with your real estate plans. Start now by scheduling a consultation on how we can market and sell your Kitchener home.