Buying a Home in the Kitchener - Waterloo Region
Purchasing a home can evoke both excitement and fear. To ensure that your home buying experience is hassle-free, enjoyable, and smooth, it's crucial to prepare adequately beforehand. While searching for a new home is undoubtedly thrilling, it's essential to note that being financially prepared is equally important.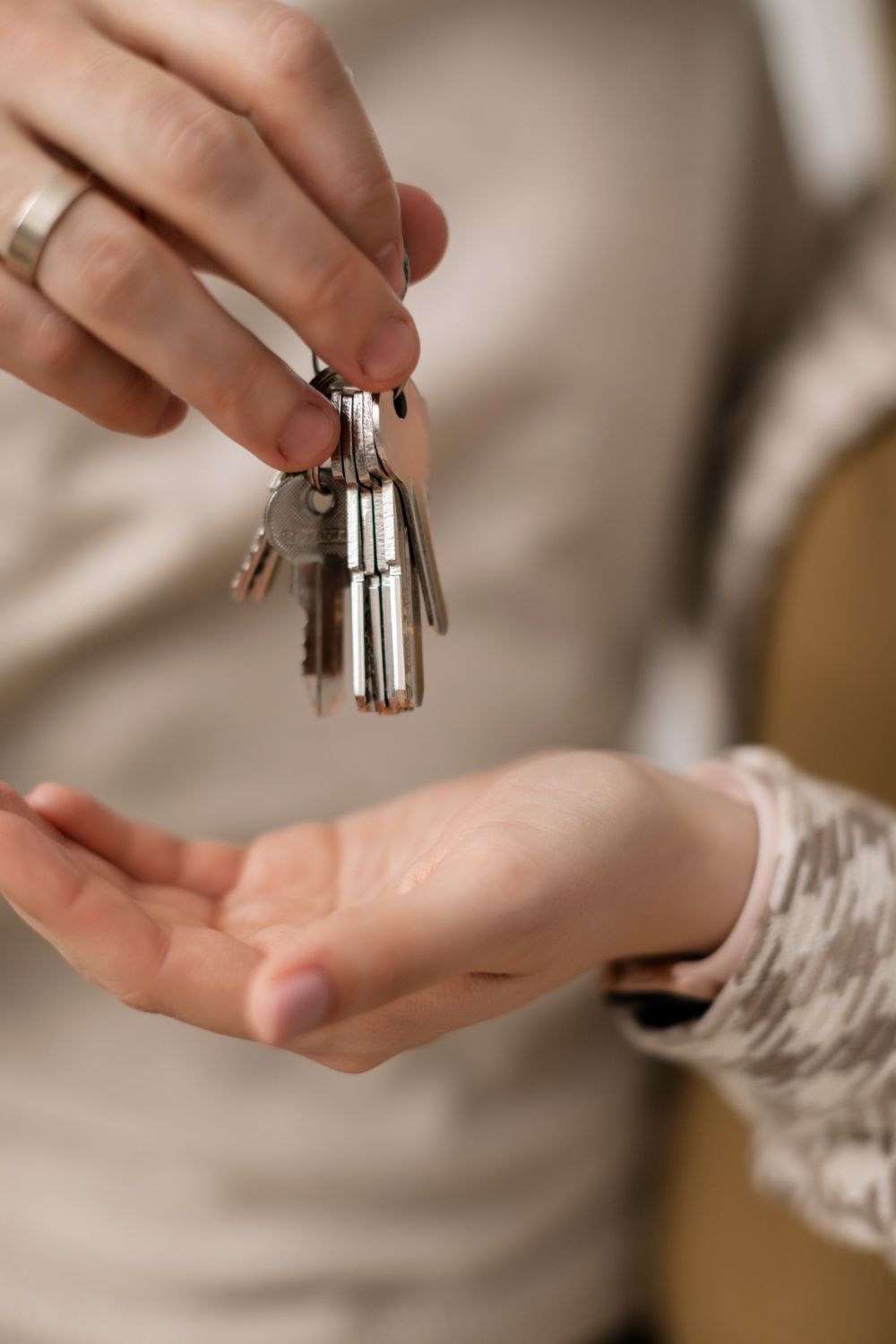 Without proper financial planning, you might experience significant frustration and discouragement. It's disheartening to fall in love with a property, only to realize later that you can't afford it. That's why the initial step in the home buying process should be obtaining pre-approval, unless you are paying cash. If you're considering buying a home in the Kitchener area, follow these steps for a seamless experience.
#1. Preapproval Process
Step one in the home buying process is obtaining preapproval. It's crucial to consult a lender, banker, mortgage advisor, or loan officer to determine your monthly mortgage payment's affordable amount. This involves more than just using an online mortgage calculator; it entails sitting down with the lender to assess your debt-to-income ratio, assets and liabilities, income, and the amount you can allocate towards monthly housing payments. The lender will also discuss additional fees like property taxes, insurance, and homeowner association dues that should be factored in the monthly housing payment. Armed with this information, you can determine the price range of homes that you can realistically afford, making your search for a new home more enjoyable.
#2. Use the Right Buyer's Agent
The second step in buying a home is finding the right agent. Although it may be tempting to call the listing agent of a house you're interested in, their primary objective is to sell that specific property rather than help you find the right home. This is where a buyer's agent comes in. Think of them as your personal attorney during a legal case. You wouldn't want the opposing side to represent you; you'd want someone who is solely on your side, comprehends your requirements, and advocates for you during negotiations and discussions. Using a buyer's agent is usually free of charge because they receive a commission based on the home you purchase, making them work for you rather than the seller.
#3. Know What You Want
Real estate agents probably dread this statement the most: "I don't really know what I want, but I'll know it when I see it." It's important to have a clear idea of what you're looking for when house hunting, starting with basic criteria like the number of bedrooms, home size, single or multi-story, preferred neighborhood, and other essential features. Once you have a list of potential homes, you can refine it by adding or removing options based on online listings. We suggest driving by the properties that interest you to get a feel for the area before deciding if you want to pursue them further. In fact, half of the options on your list can be eliminated just by driving by and observing the property and its surroundings.
#4. Be Prepared to Write an Offer
After obtaining a preapproval letter from your lender and determining your housing needs, be ready to make an offer when you find the right home. Ensure that you are prepared to sign an offer, negotiate terms, and have all the necessary details ready to go. Your buyer's agent can assist you in this process. A well-prepared and compelling offer can significantly increase your chances of acquiring the home you desire.
Throughout the Kitchener and Waterloo real estate market, there are thousands of homes available for sale, which can be overwhelming for first-time homebuyers. That's where we come in. If you're feeling overwhelmed by the number of properties on the market, reach out to us using the form below and let us know your general requirements. We can kickstart your search by providing you with listings that may not be available on the local MLS. As our website is updated every 15 minutes, we have access to the latest listings and may even know of properties that will be listed soon. This is why it's advantageous to work with an agent from the beginning, as it can save you both time and money.
Contact us at any time to get started or browse through the current listings on our website.
Anurag Answers Frequently Asked BUYER Questions!