River & Sky for Sale in Woodstock
Pre-Construction Homes - River and Sky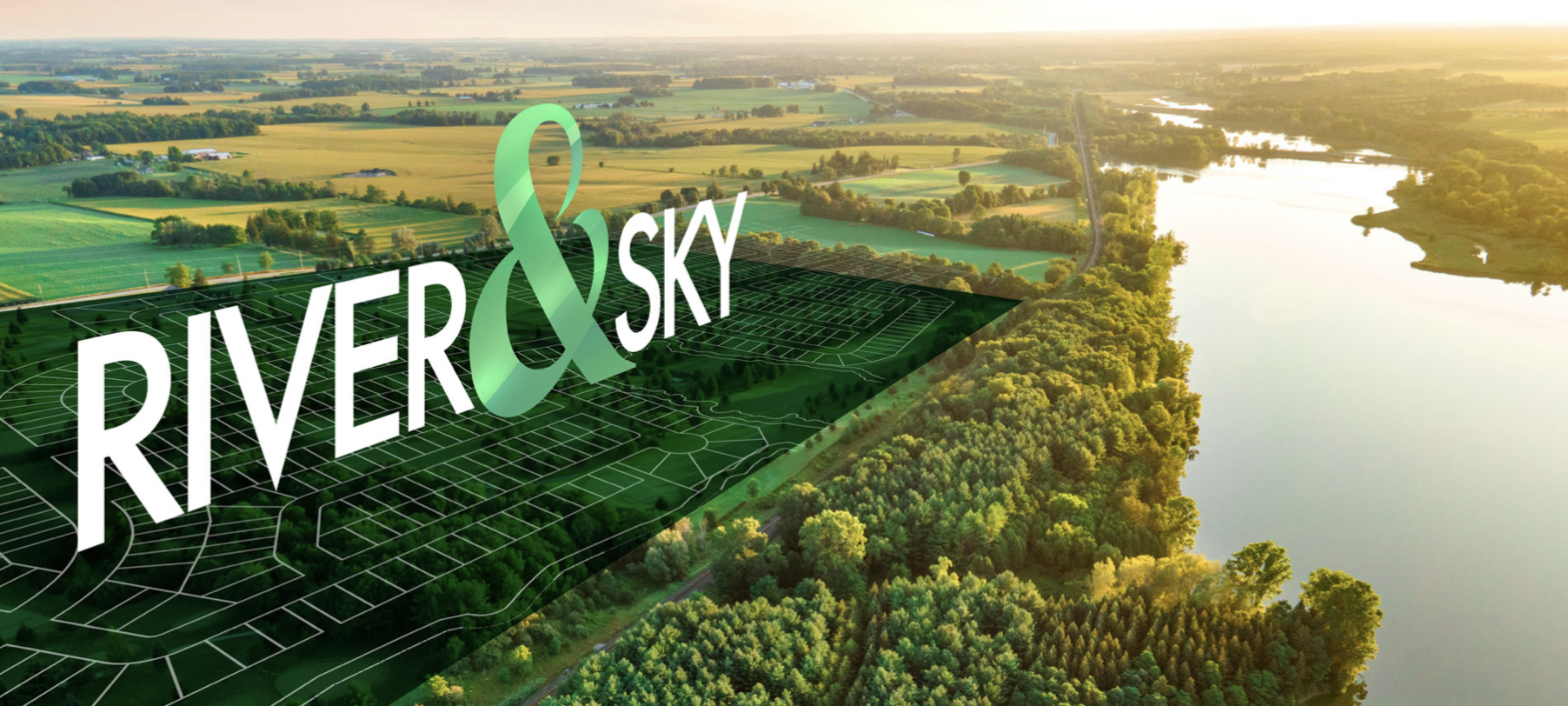 AN EXCITING NEW COMMUNITY OF TOWNS AND DETACHED HOMES UP TO 50′ WIDE BY THE THAMES RIVER
The possibilities in Woodstock are sky-high, with "The Friendly City" forecast to be southern Ontario's fastest-growing community over the next 25 years. River&Sky represents a once-in-a-lifetime opportunity to be an envied part of this rising star, with detached homes and townhomes ideally situated on the bank of the peaceful Thames River.
Register for More Information About This Project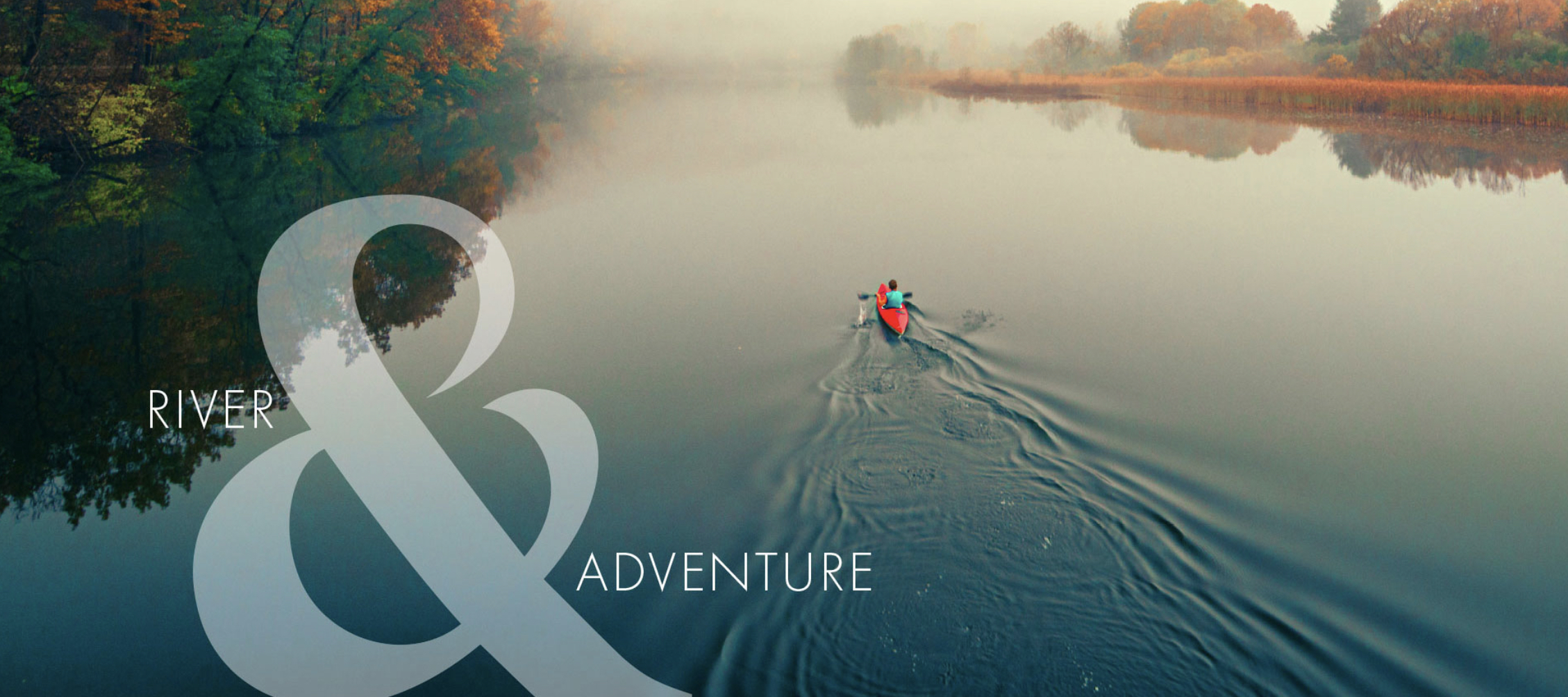 River & Sky offers a unique chance to be part of an emerging success story, featuring detached houses and townhomes perfectly located alongside the tranquil Thames River. The city's vibrant tapestry includes outstanding schools, sports facilities, places of worship, a museum, and an art gallery. Embrace a new and promising future in River & Sky.

BUILT TO THE HIGHEST STANDARD OF EXCELLENCE
9' CEILING ON MAIN FLOOR
ENGINEERED FLOOR SYSTEMS
EXTENDED HEIGHT 36" UPPER CABINETS WITH LOWER VALANCE BOARD GRANITE COUNTER TOP IN KITCHEN
ENERGY STAR QUALIFIED HIGH EFFICIENCY FURNACE
WITH INTERCONNECTED HEAT RECOVERY SYSTEM VENTILATOR (HRV) FOR IMPROVED AIR QUALITY
ELEGANT SOLID OAK HANDRAIL AND PICKETS
ON STAIRWELLS TO FINISHED AREAS
ELECTRIC FIREPLACES IN MAIN FLOOR LIVING AREA*
UPGRADED TRIM
2-3/4" ON ALL SWING STYLE DOORS, FLAT ARCHWAYS UP TO 7" DEEP AND WINDOWS IN FINISHED AREAS
UPGRADED BASEBOARDS
4-1/8" TO ALL FINISHED AREAS WITH PAINT GRADE PROFILED DOORSTOP TRIM STYLISH, FLAT 2 PANEL DOORS
SMOOTH CEILINGS THROUGHOUT**
FRAMED GLASS SHOWER IN PRIMARY ENSUITE*** ACCOMMODATION FOR SPICE KITCHEN***
FLOOR PLANS DESIGNED TO ACCOMMODATE SECONDARY ENTRANCES*** 200 AMP ELECTRICAL SERVICE*
LIMITED LIFETIME WARRANTY SHINGLES