Q Condos for Sale in Kitchener
Pre-Construction Condos at Q Condos
Learn More about this Amazing Pre Construction Opportunity!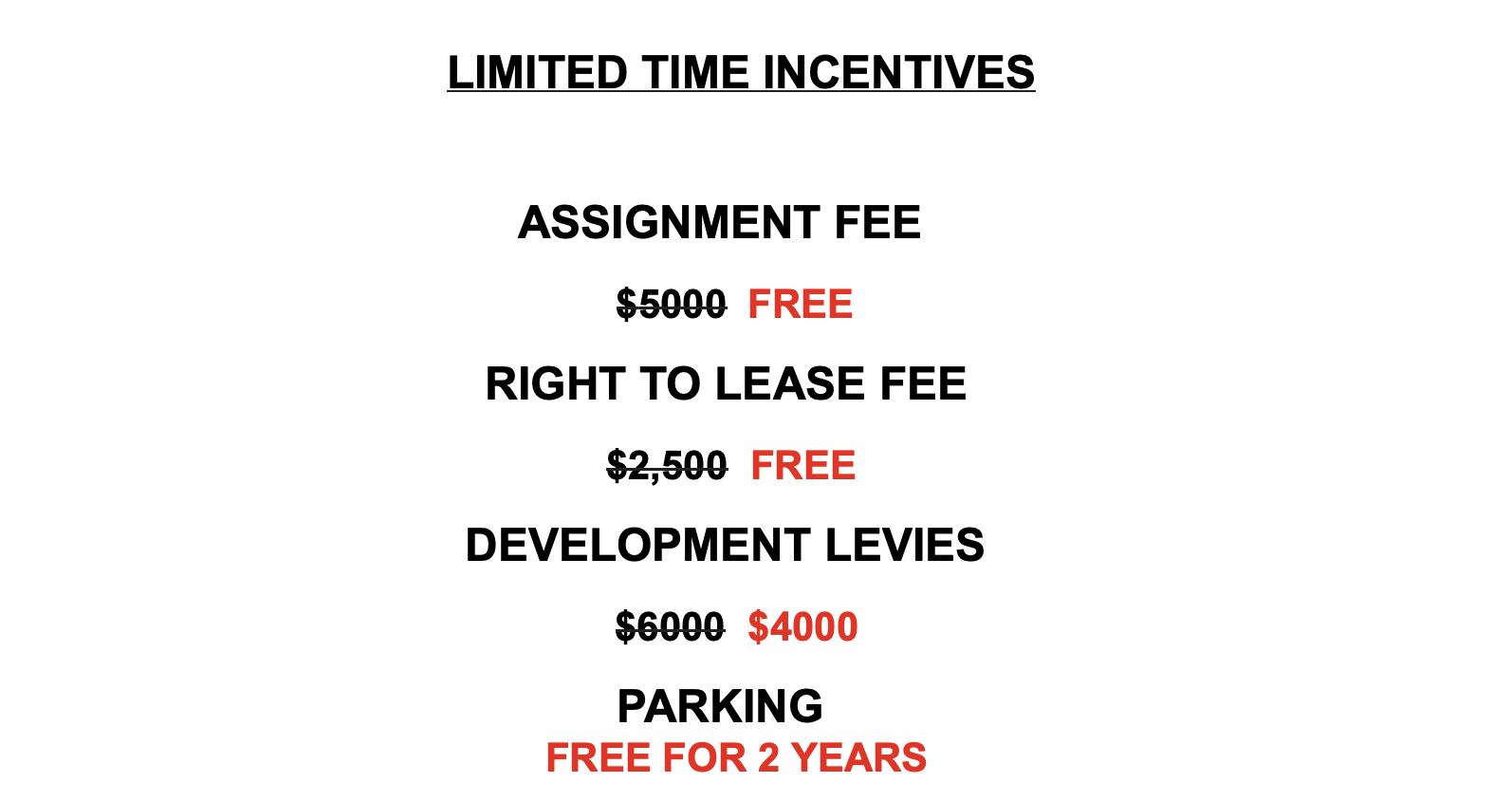 Welcome to the Neighborhood, where a remarkable 34-story tower is poised to redefine urban living in Kitchener. Nestled in the vibrant heart of the city's creative scene, this development presents an incredible opportunity for investors. With its prime location along Queen Street and captivating views of Victoria Park, Q Condos is destined to become an iconic landmark.
But what truly sets Q Condos apart is its proximity to Kitchener's thriving tech hub, making it the ultimate residence for tech enthusiasts, professionals, and creatives.
Key Features:
Art District Oasis: Immerse yourself in Kitchener's cultural scene, with art galleries and theaters just steps away.

Proximity to Educational Institutions: Ideal for students and academics, with universities and colleges nearby.

Innovation Hub Access: Strategically located within the Innovation District, ideal for tech enthusiasts and professionals.

Farm-to-Table Living: Enjoy Kitchener's Farmer Market and culinary delights.

Lifestyle Benefits Abound: Restaurants, cafes, shops, and entertainment options at your fingertips.
Stunning Views: Breathtaking vistas of Victoria Park for a serene escape.

Innovation District Accessibility: A 5-minute walk to seamlessly integrate work and life.

Quaint Gathering Spaces: Charming community areas to connect with neighbors.

Goudies Lane Experience: Boutique coffee shop and events at the base of Q Condos.

Fitness and Wellness: Stay active with state-of-the-art fitness facilities.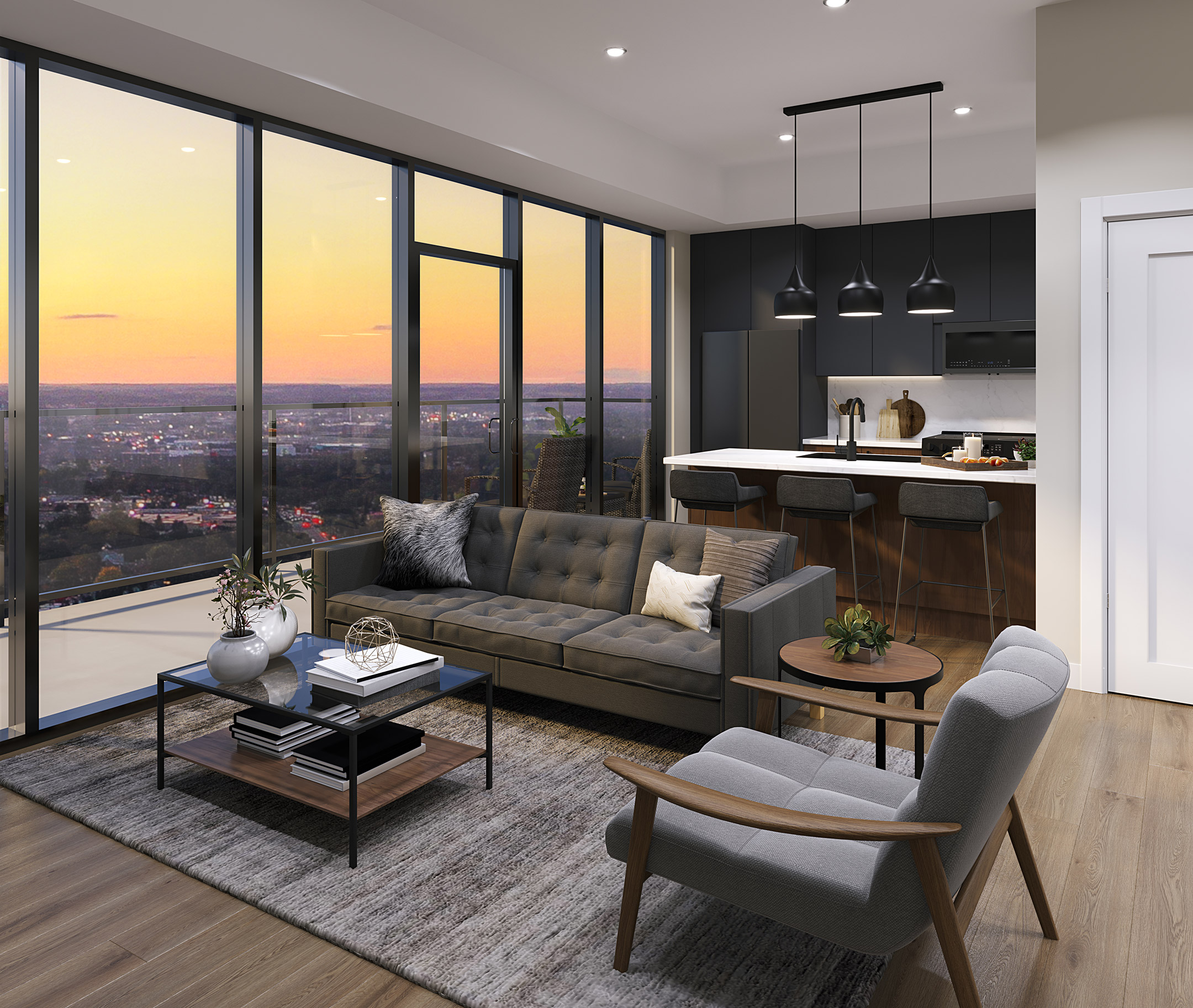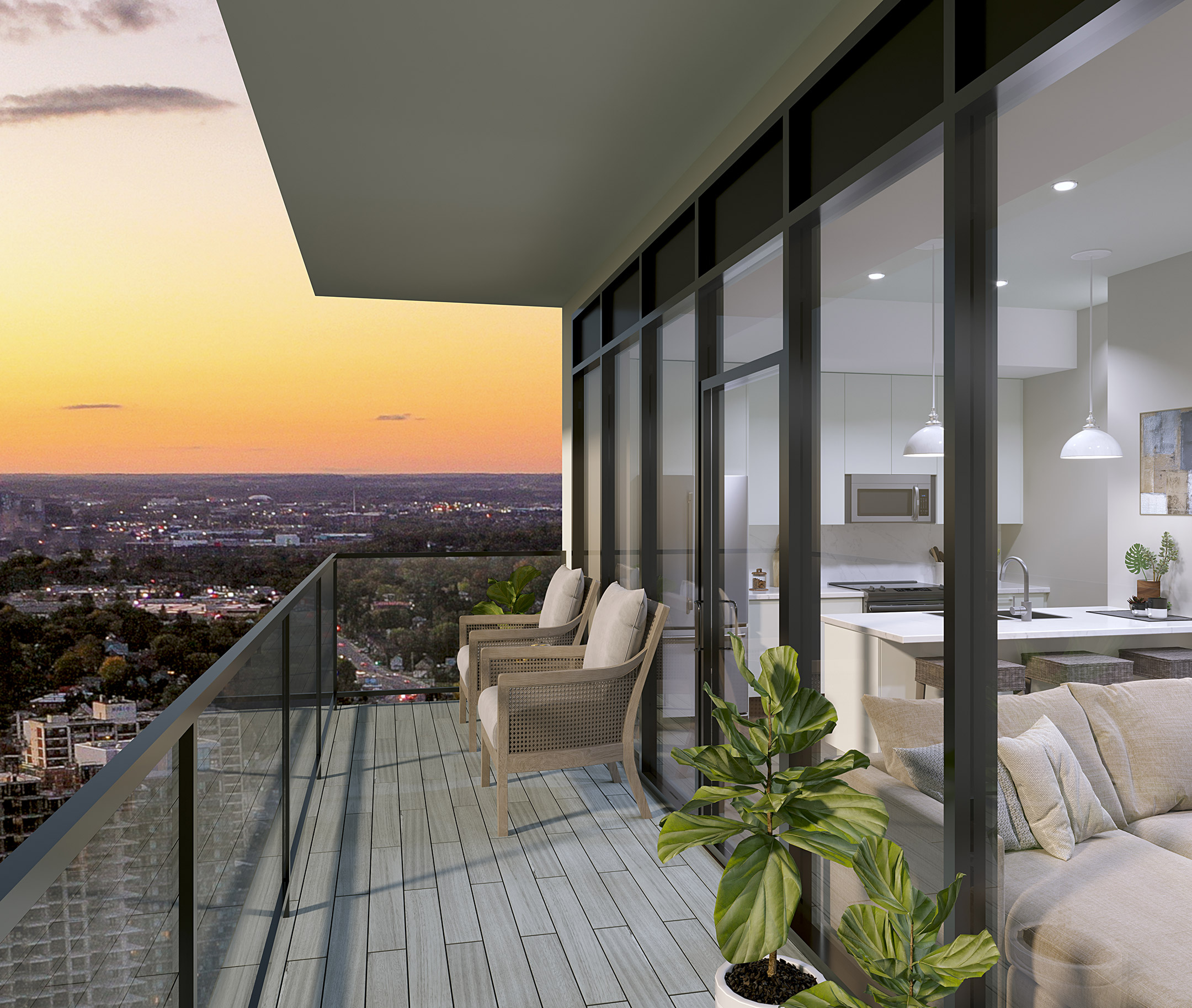 The spectacular Q Condos building is stacked with amazing amenities which I wanted to share with you! The building is built to inspire social gathering and support healthy and active lifestyles.
Stay active with cutting fitness facilities that include the Lululemon Mirrors, a Peloton studio, Mulit-sport Virtual simulator - you can play golf, soccer or more games!
Furnished Guest Suites for the residents overnight guests
KitchenMate* is proposed for the lobby to provide an on-site food service – a healthy, convenient solution for busy urban professionals
Goudies Lane is designed boutique retail space and new urban green spaces are located at the base of the building.
Smart Entrance phone security system for residents
1Valet Smart System - Building and suite access, control and security with digital access, video intercoms, text entry for guests !
Programmable smart thermostat
The possibilities are endless at Q Condos and the design gives you everything you need right where you live!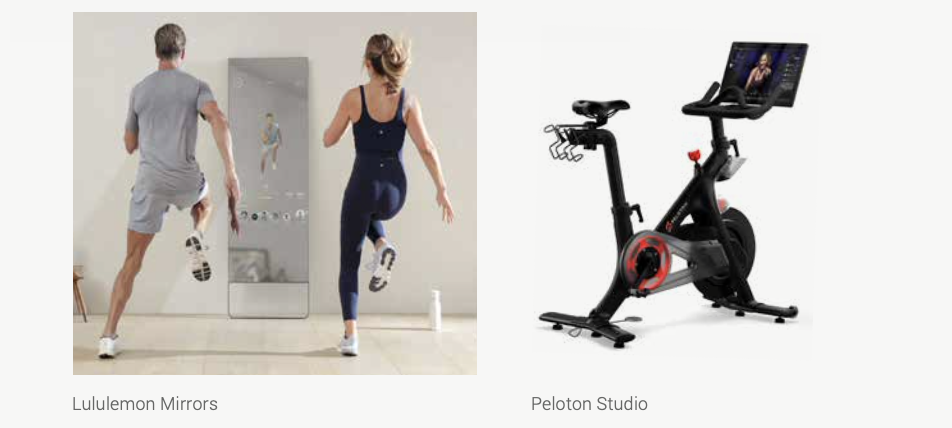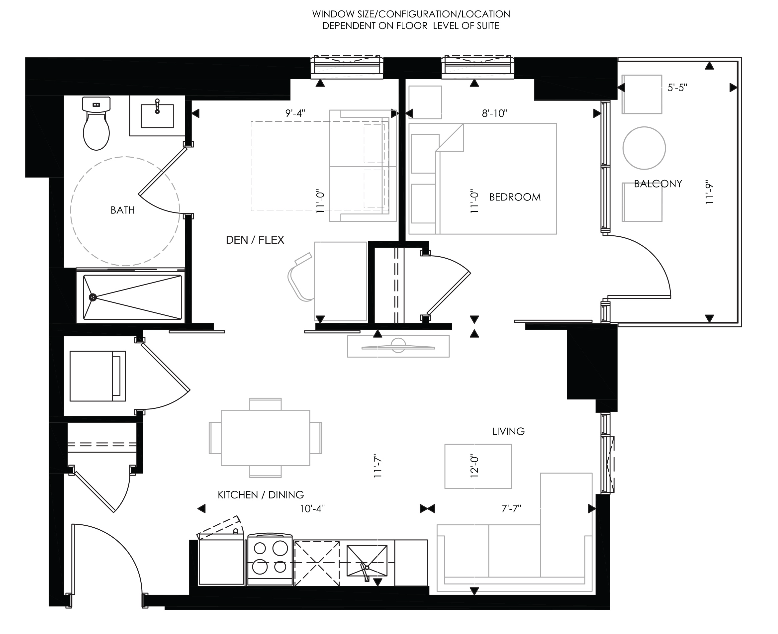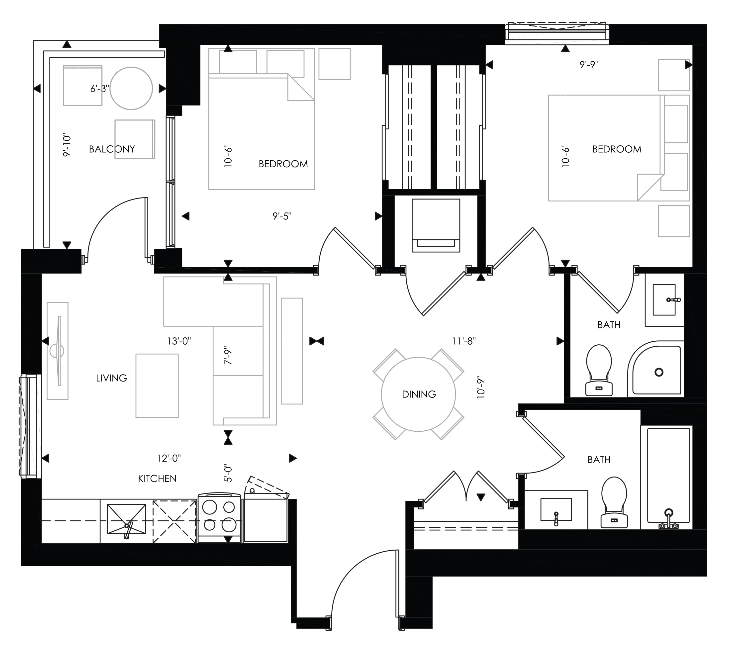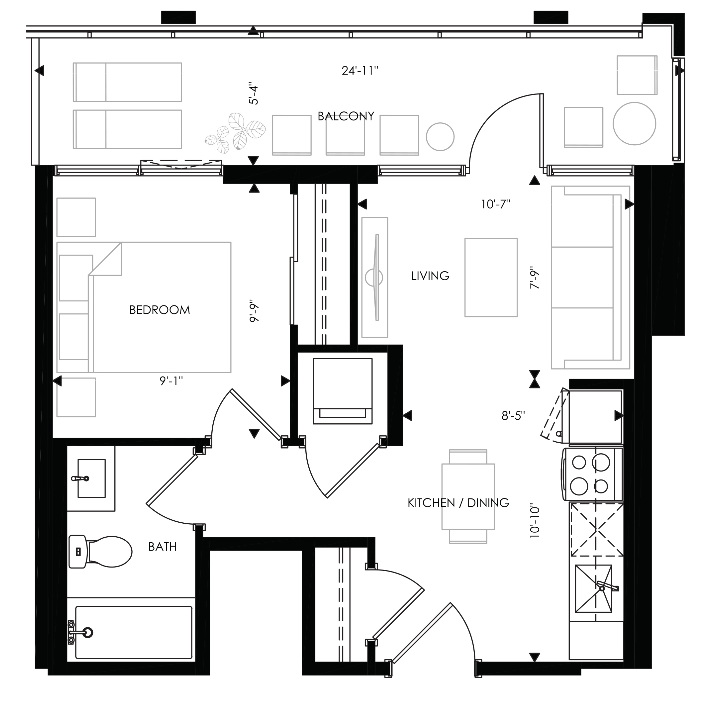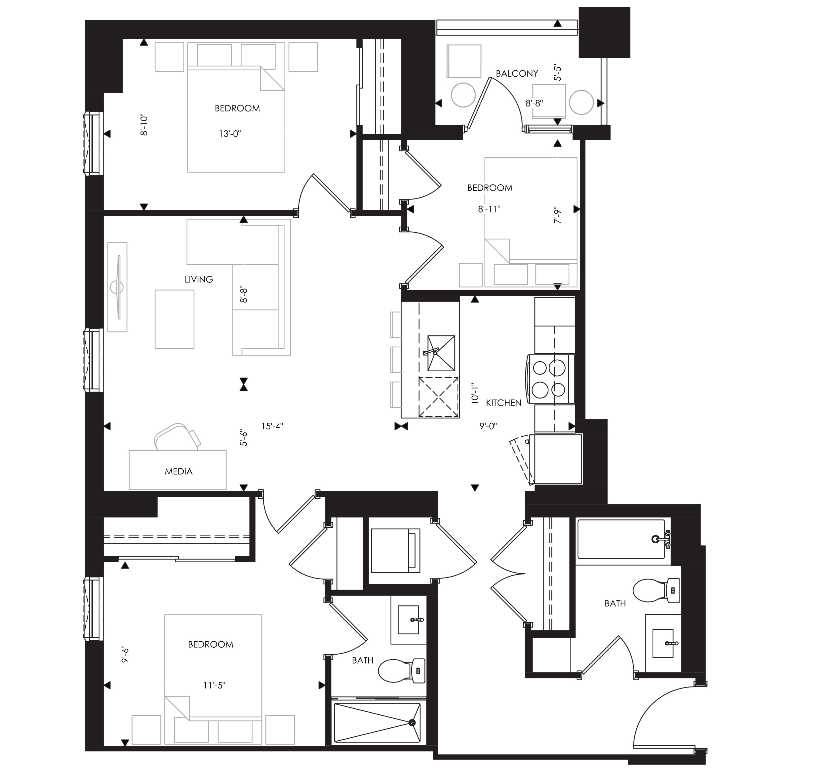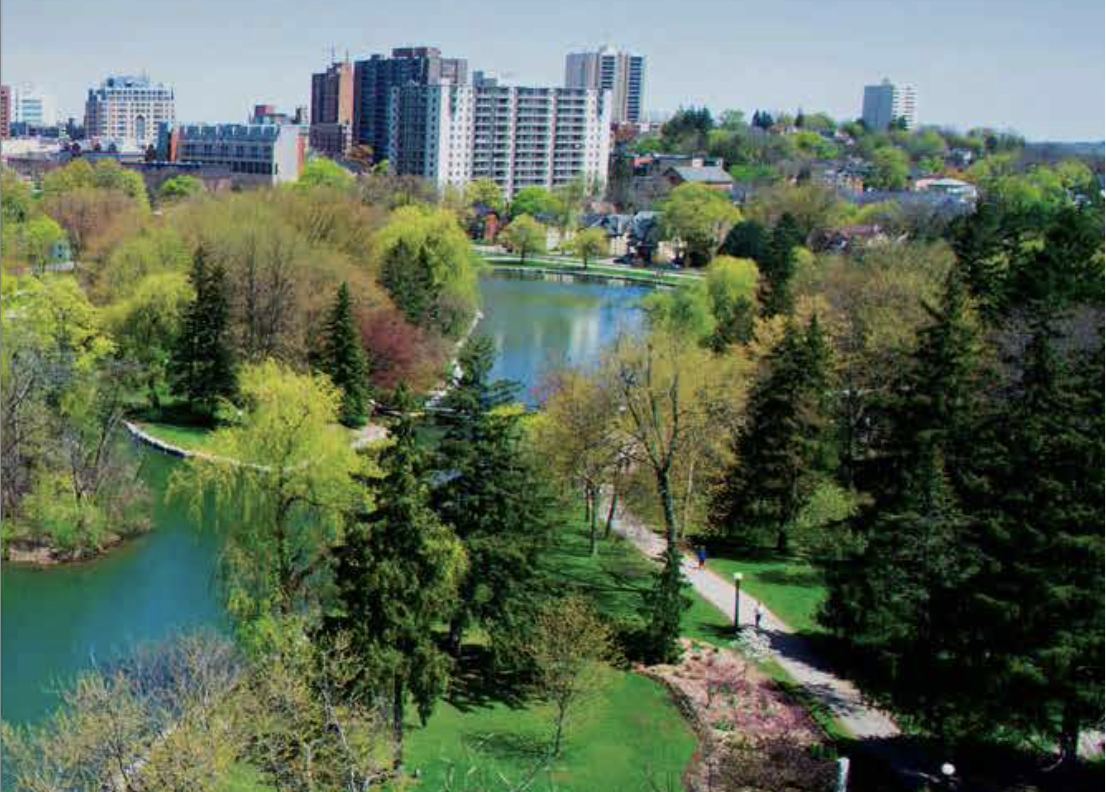 The Q Condos is situated in the heart of Kitchener's Art District at 20 Queen St, over looking Victoria Park! The Location of this building cannot be beat!
One minute walk to ION light rail transit to get anywhere fast
Walk to work at any one of the dozens of technology companies calling downtown Kitchener home – like Google, Communitech, ApplyBoard, and VidYard.
Close proximity to world-class universities and college campuses
Victoria Park provides a place to walk, jog, cycle, picnic, take the dog for a stroll, bring the kids to the playground or splash pad, and experience many community events.
Feed your soul by heading to the Conrad Center for some theater, the KW Symphony Orchestra, the Apollo cinema for a film, the library, TheMuseum, Farmer's Market, or an art gallery.
This is your opportunity to own a suite in robust Downtown Kitchener!